Mature Couple (both people are 35+)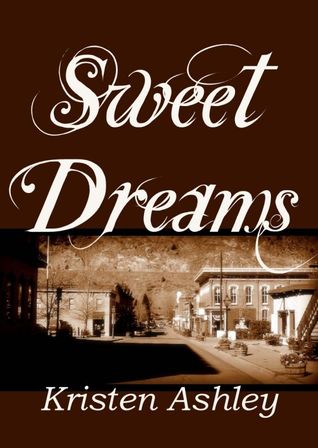 Lauren divorced her cheating husband, packed up her things and has been driving around the states wandering for the past few months. When she arrives in Carnal, Colorado, she decides to stop and stay for a while. She secures a job as a waitress at Bubba's, a biker bar...
read more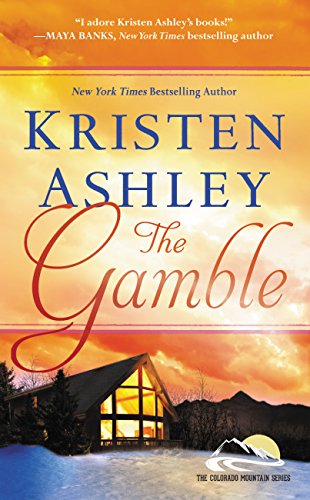 Nina heads to Gnaw Bone, Colorado for a break from her life and fiance in England. She has rented a cabin for two weeks and when she arrives finds out that the owner of said cabin, Max, is currently there. Even though it doesn't seem like it at the time, luckily he...
read more