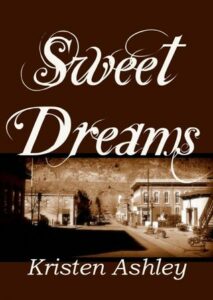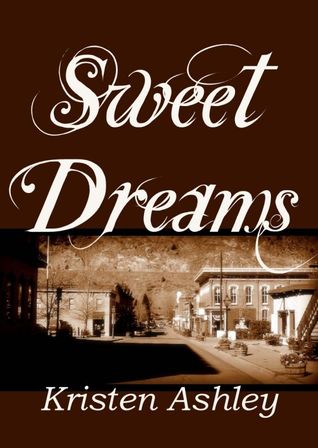 Lauren divorced her cheating husband, packed up her things and has been driving around the states wandering for the past few months. When she arrives in Carnal, Colorado, she decides to stop and stay for a while. She secures a job as a waitress at Bubba's, a biker bar in the town. Tate, an ex-NFL player, bounty hunter, and part owner of Bubba's, takes a harsh stand toward Lauren when they first meet. Over a short period of time they develop a closer relationship, until Tate goes off to chase a serial killer. While he is gone, Lauren connects with Wood, Tate's ex-best friend. Conflict ensues when Tate returns, but when Lauren has a family crisis, Tate is there for her and quickly things are back on.
This story is exciting, interesting and well written. I love the characters and suspense. While I personally don't always agree with everything that is said and done in the story, I understand the parts they play in the character's lives.
I had a couple of issues with this book. The whole Woods thing. I really was not a fan of Lauren, Tate, and Woods love triangle. I do understand a little where Lauren was coming from, however, I would expect them to act more maturely since they are in their 40's. Simple communication and each taking responsibility for their own actions would have solved a lot of the problems that popped up between the characters. Despite these parts, this book is still such a strong read that I love.
Rating:
Hearts: ❤️❤️❤️❤️❤️
Sizzle: ✨✨
Favorite Quote: "His forehead dropped to touch mine. "I'm gonna piss you off 'cause I can be a dick. That's who I am. And you're gonna piss me off 'cause, babe, you got attitude. That's who you are. And that's who we're comin' out to be together. And I'm all right with that because, with what I had before, even when you're a bitch, I like it. But when you're not, it's a sweetness the like I've never tasted."